Welcome to our online store Ingredients World! Offers online sale of a large variety of products selected for their excellence and quality products. You can through our website, order easily, quickly and receive your order within a very short time. Distributed our products for 24 years among many starred restaurants in Belgium, will delight your taste buds.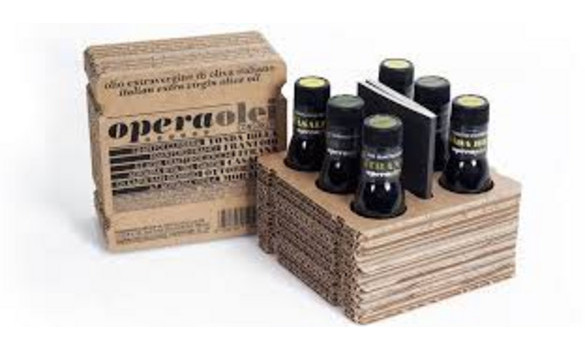 Discover our new www.umami-paris.com Japanese products, a selection of exceptional products

"6 oils of different Italian producers, all from monovariété green olives."
Opera Olei is the first example of a consortium selected few producers of extra virgin olive oil. The oils are obtained from six different producers from as many regions and produced by six large "performer".
Opera Olei is Italian excellence by 6 young producers, who decided to extract oil from green olives, harvesting in advance from the past, traditional models.
Opera is a perfect synthesis Olei improve the territory, cultivar and producer: Casaliva by Agraria Riva del Garda, Frantoio Franci by, Moraiolo Viola, Itrana by Quattrociocchi, Ottobratica by Olearia San Giorgio and Tonda Iblea by Frantoi Cutrera.
Opera Olei is the pride of the healthy part of Italy in the world and the result is the best expression of Obtained in extra virgin olive oil linked to specific territories
For individuals, you can buy directly.
For professionals, you can order by paying by bank transfer with VAT for Belgium and issue of an invoice. For the countries of the European community give us your VAT number, pay your bill off vat by SWIFT transfer.
Upon receipt of your payment we send you your order by www.dpd.com with tracking "tracking".
New product Valrhona Azelia, milk - caramel - Piedmont hazelnuts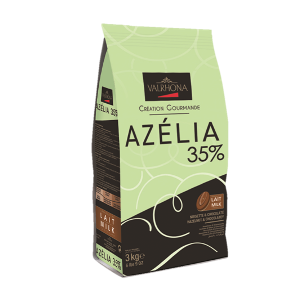 Discover all the best products of Quebec society Orignal